Since 2000, Tamara Stephenson has been busy creating beautiful interiors for clients. Tamara has fine-tuned her aesthetic, which some have referred to as"sophisticated cottage." A graduate of Castleton University then Parsons School of Design, she worked extensively in the industry at Barbara Southerland Interior Decoration & Design before taking on her own clients. Today, Tamara works as a residential interior designer, author of popular design and lifestyle blog, Nest by Tamara, and co-owner of textile and wallpaper company, root cellar designs. Her interiors are a medley of modern furnishings, accessories and eclectic art which she combines with antiques and vintage finds, and they are layered yet well edited to reflect the client's personality. Tamara uses her astute observations to bring the finest combinations of wares to each project. She is regularly invited to speak at design industry events to share her expertise on the subjects of interior design, entertaining and the international design markets. In 2014, Nest by Tamara blog was voted #1 design blog by Modenus for the TOP 100 DESIGN BLOGS.
Product Design: In spring 2015, Tamara joined forces with friend, designer Susan Young to create home collection company Root Cellar Designs LLC. Currently, the duo has created five fabric collections and one wallpaper collection together. They launched their home textile company through participating in several design-industry charity events. Root Cellar Designs fabrics and wallpapers are now sold exclusively to the design trade in showrooms around the country, and their ready-made pillows and table linens are sold in exclusive home shops around the country.
Spring 2016, Susan Young joined Tamara Stephenson Interior Design to work with Tamara on decorating projects throughout Eastern Long Island, Connecticut and New York City. About Susan: Susan is an entrepreneur, talented interior designer, textile designer, fashion designer, faux finish painter and artist. She has worked in many aspects of design--as a fashion designer with her own private label, Launch by Susan Young where she first showcased her bespoke dress collections on the roof of the Empire Hotel during Fashion Week then created collections for over five years ago (and she custom designed all the fabrics for each season's collections), to learning the ins and outs of the design industry as a trained specialty faux painter with fashion icon, Joseph Abboud. Susan brings myriad artistic and design talents to Tamara Stephenson Interior Design to help create beautiful, quality interiors for clients.
A SAMPLE OF RECENT INTERIOR DESIGN PROJECTS...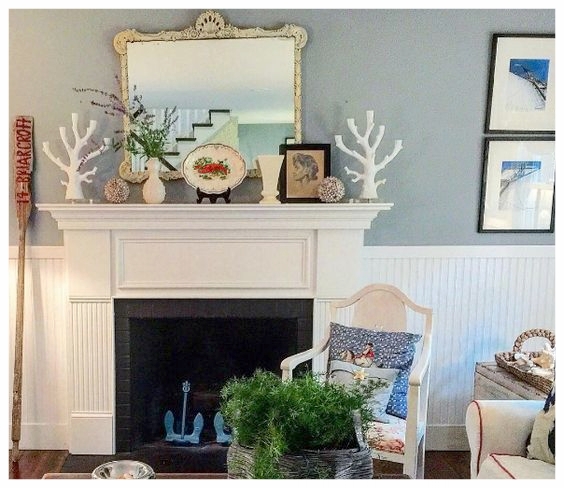 full build beach cottage,
east hampton, long island
cedar shingle cottage from framed out construction to completion, with all phases of appointments from pool and landscape design to floors, ceilings, architectural detailing and full decorating.
decoration & design
downtown loft, nyc
completed the interior design of this former Herring factory, turned doorman. luxury building downtown NYC. From upholstery to drapery to art and furniture selection, this home was transformed.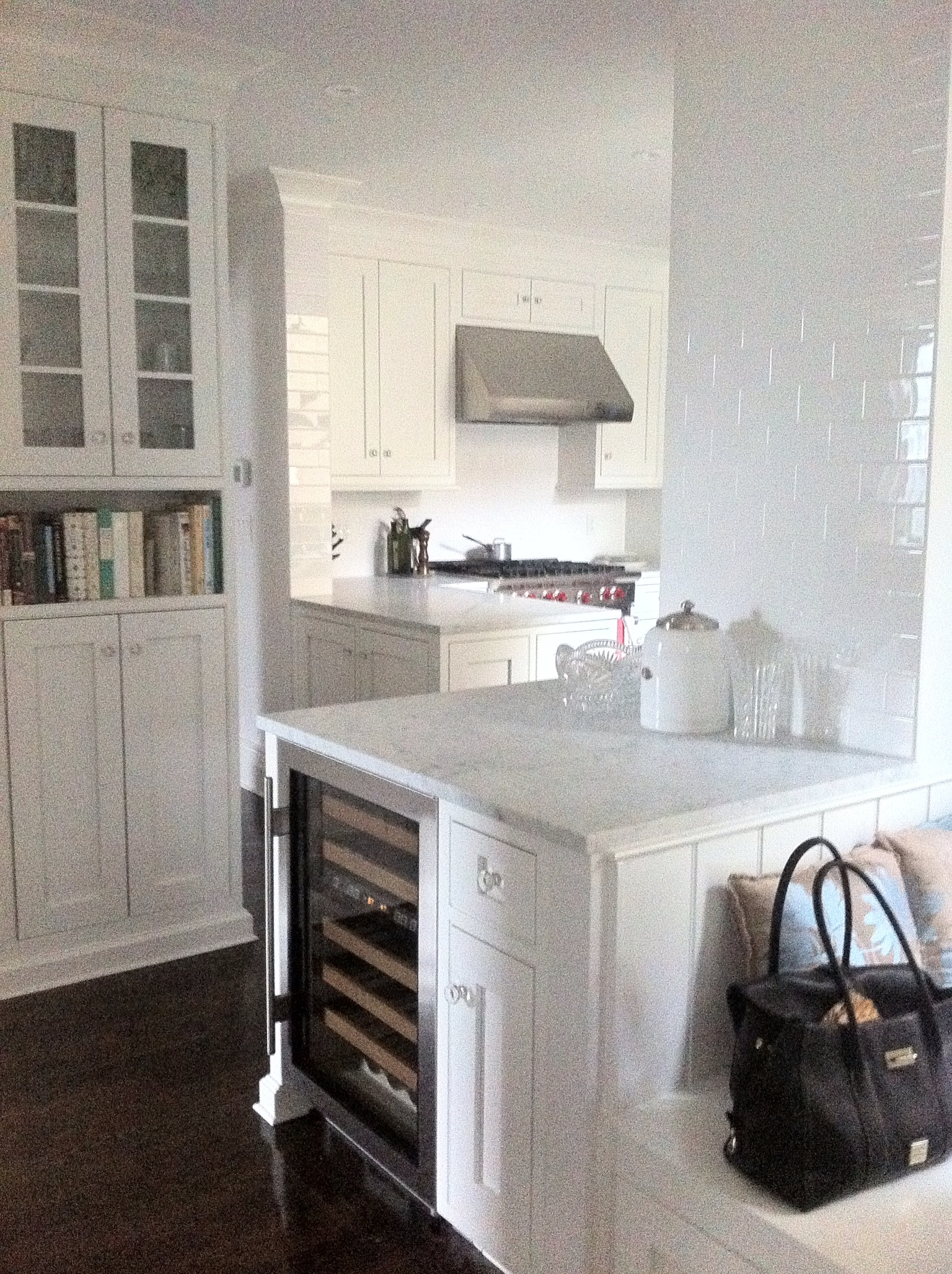 renovation & decoration
park avenue
coordinated all the interior design and specification of finishes, lighting, painting with the contractor as well as decorating the two bedroom home from construction to completion with the paint selection and schedule, upholstery, furnishings, drapery, lighting and more
final construction & decoration
watchcase penthouse:
sag harbor, long island
a former historic industrial factory turned luxury high-end condominium in Sag harbor, long island. Completely reappointed, painted and decorated this penthouse to be move-in ready.. From paint schedule and selection of walls, ceilings, trimming to fully decorating and appointing the 2 bedroom home with rugs, furnishings, lighting, fabric, upholstery and art.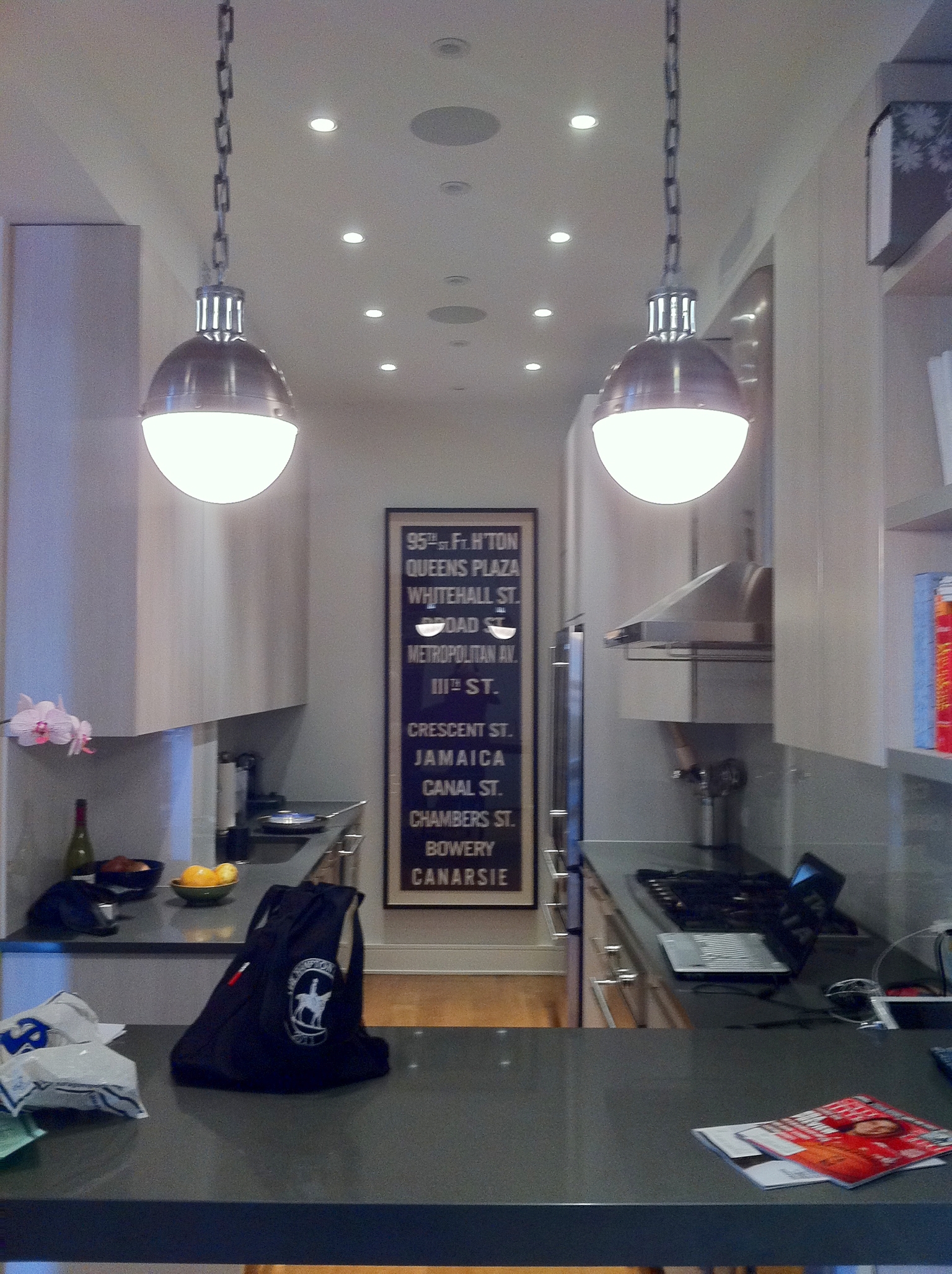 renovation & decoration barrow street, NYC
worked with the contractor to finish and spec all appointments in this first home, a loft apartment. From full construction bathroom and kitchen specifications (appliances, hardware, tile and flooring), to decoration of home from furnishings to drapery.
full interior design
fifth avenue family home
from paint schedule to selection to purchasing and selection antiques, furniture, lighting, kitchen appointments and art, this three bedroom family home was transformed for a new, growing family in their pre-war home in NYC
full renovation & decoration,
carnegie hill pre-war, NYC
renovation of four bedroom historic home across from the MET museum in the Carnegie Hill neighborhood of Manhattan. Kitchen renovation from floor to new cabinetry, appliances, refurbishing architectural detailing, added walls and structures to painting and full decorating.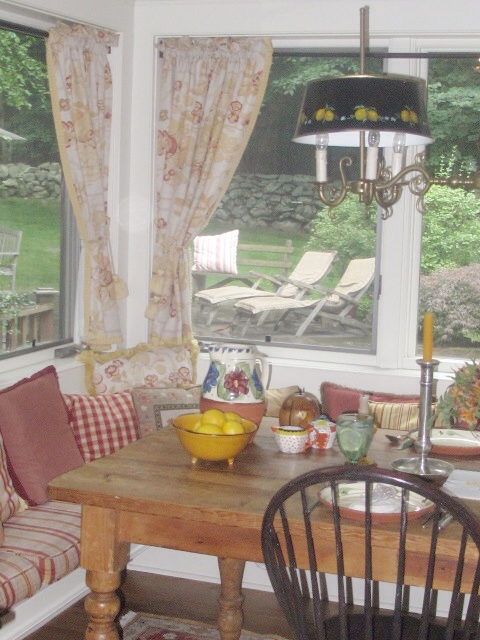 decorating project
weston, connecticut
advising on furnishings, upholstery, pillows, antiques, art and drapery for this four bedroom family home in bucolic, Weston.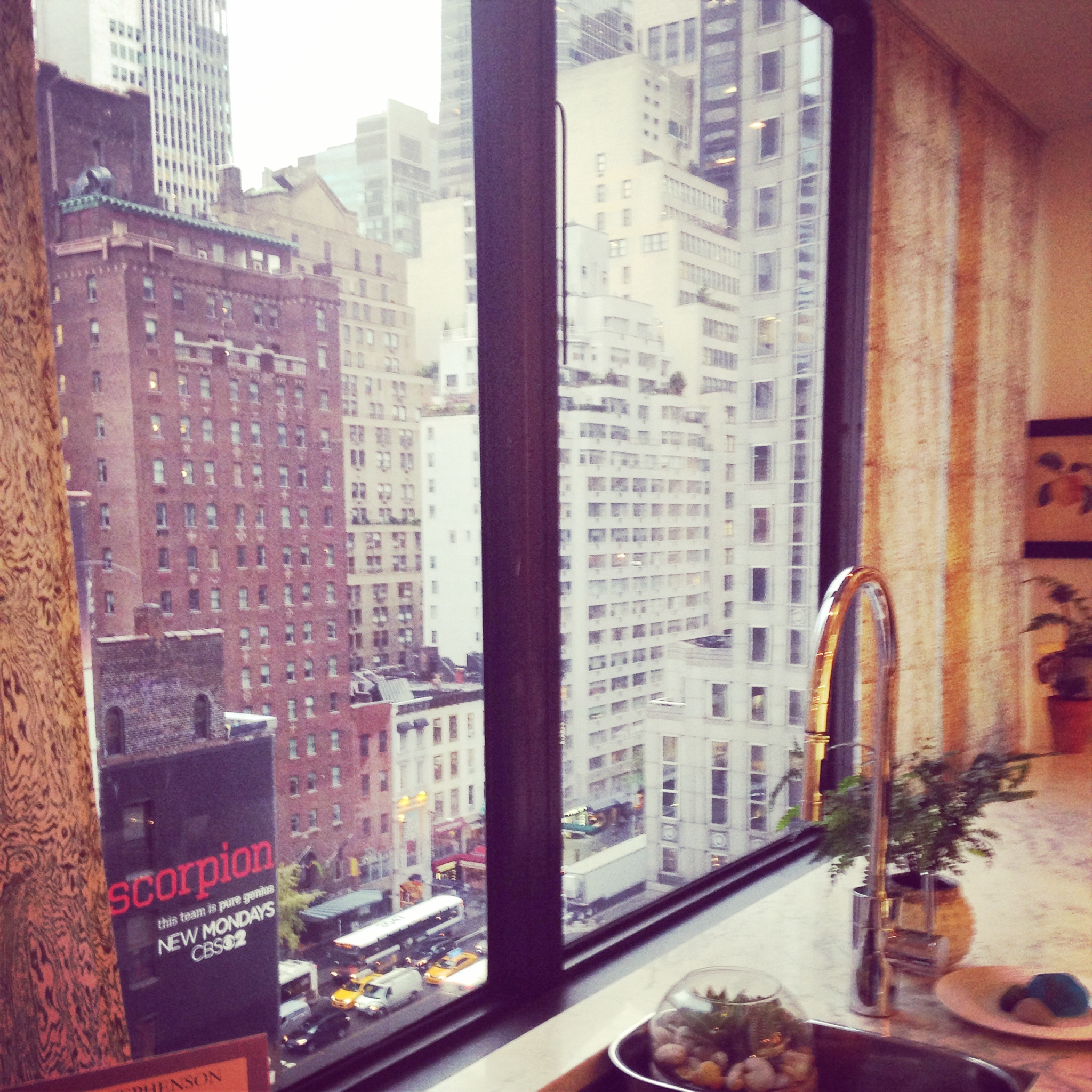 kitchen decoration
bilotta showroom architectural & design building, NYC
in preparation with annual event, Art of the kitchen, Traditional Home magazine invited me to decorate and fully transform this kitchen in the showroom.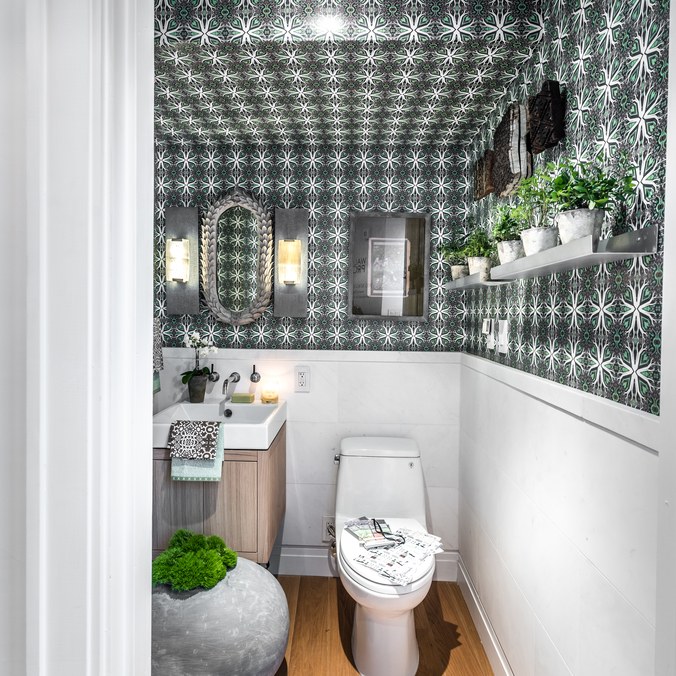 Holiday House 2016
designer showhouse
SOHO NYC
the duo decorated a powder room for this designer showhouse in Soho, New York. They custom designed a wallpaper from their root cellar designs' collection, then created a potter's bathroom off the terrace of this penthouse apartment. Their work was featured in Architectural Digest Magazine and many others.